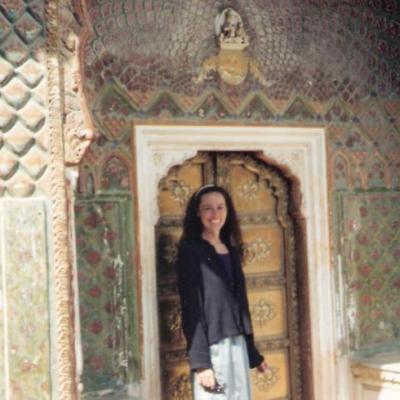 Nanette R. Spina- Associate Professor in Religion at the University of Georgia. Her research area includes Hindu traditions in India, Sri Lanka, and North America. She utilizes historical and ethnographic research methods and has conducted field studies among religious communities in South Asia and North America, including an extensive field study in Toronto, Canada. Her research interests include Hindu Studies, Goddess Traditions, Transnational Religion and Diasporas, Ritual, Women's Ritual Agency, and issues at the intersection of Religion & Migration, and Religion & Gender. Dr. Spina is currently program co-chair of the Religion and Migration Unit at the American Academy of Religion.
Education:
PhD, McMaster University, Canada
Selected Publications

Selected Publications:

Monograph

 

Spina, Nanette R. Women's Authority and Leadership in a Hindu Goddess Tradition. New York: Palgrave Macmillan, 2017.