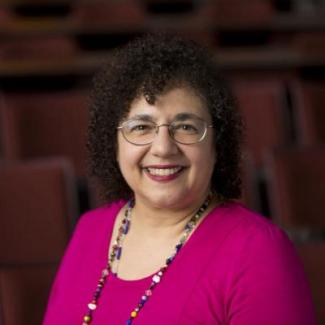 "Ellipsis: Deconstructive Practice in the Work of Charles H. Long"
American Religion Vol. 2, No. 2 (Spring 2021), pp. 5-24
Abstract
Charles H. Long, in Significations, expresses an alignment between his work and that of Jacques Derrida, arguing that his "crawling back" is deconstructive in its method. In addition, Long argues that his work represents a form of thought that is the ellipsis. In this essay, I explore elliptical thinking on religion in relation to Derrida's deconstruction, focusing on Long as a historian of religions, the place that discipline made, for him, a path to include Black people in critical thought as something other than a "social problem," and how the ellipsis, in its shape and function helps us to understand Long's insistence on our crawling back through history.