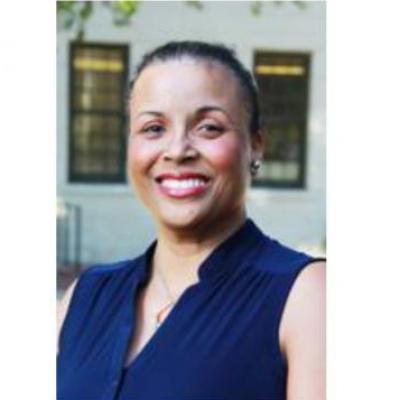 Business Manager II
Graduate Coordinator Assistant
Greetings!
UGA employed since 1995.  As of June 2018, oversees the financial and human resources matters for the Department of Religion and the Institute of Native American Studies. Communicates policies and procedures to faculty and staff on behalf of the Department Head. Serves as contact person for FCAS Dean Office and HR Departmental Liaison.
Active member of BFSO.  Enjoy quality time with family & friends, writing, and relaxing.
Thank you for taking the time to visit and GO DAWGS!