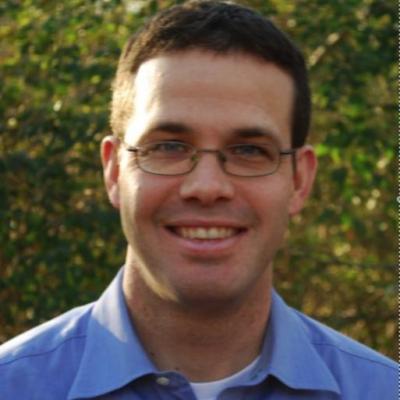 Associate Professor and Undergraduate Coordinator
Wayne Coppins is Associate Professor of Religion at the University of Georgia, where he has taught since 2007. His current research and teaching interests are focused on the Synoptic Gospels, as well as topics related to the intersection between German-language and English-language scholarship. Graduate students wishing to work on the Synoptic Gospels are especially welcome to apply (see further here).
After earning his B.A. in Greek and Latin at the University of Georgia in 1998, he studied theology for two years at the University of Tübingen in Germany. He then moved to England where he received his M.A. in Theology and Religion from the University of Durham. In 2007 he completed his Ph.D. in Theology and Religious Studies at the University of Cambridge.
Please see his blog/website for further details about his education, research, and teaching, as well as information for undergraduate and graduate students focusing on New Testament Studies.
As Undergraduate Coordinator, Dr. Coppins is happy to talk with religion majors about any questions they might have about their studies or future goals.
Education:
PhD, Cambridge, United Kingdom